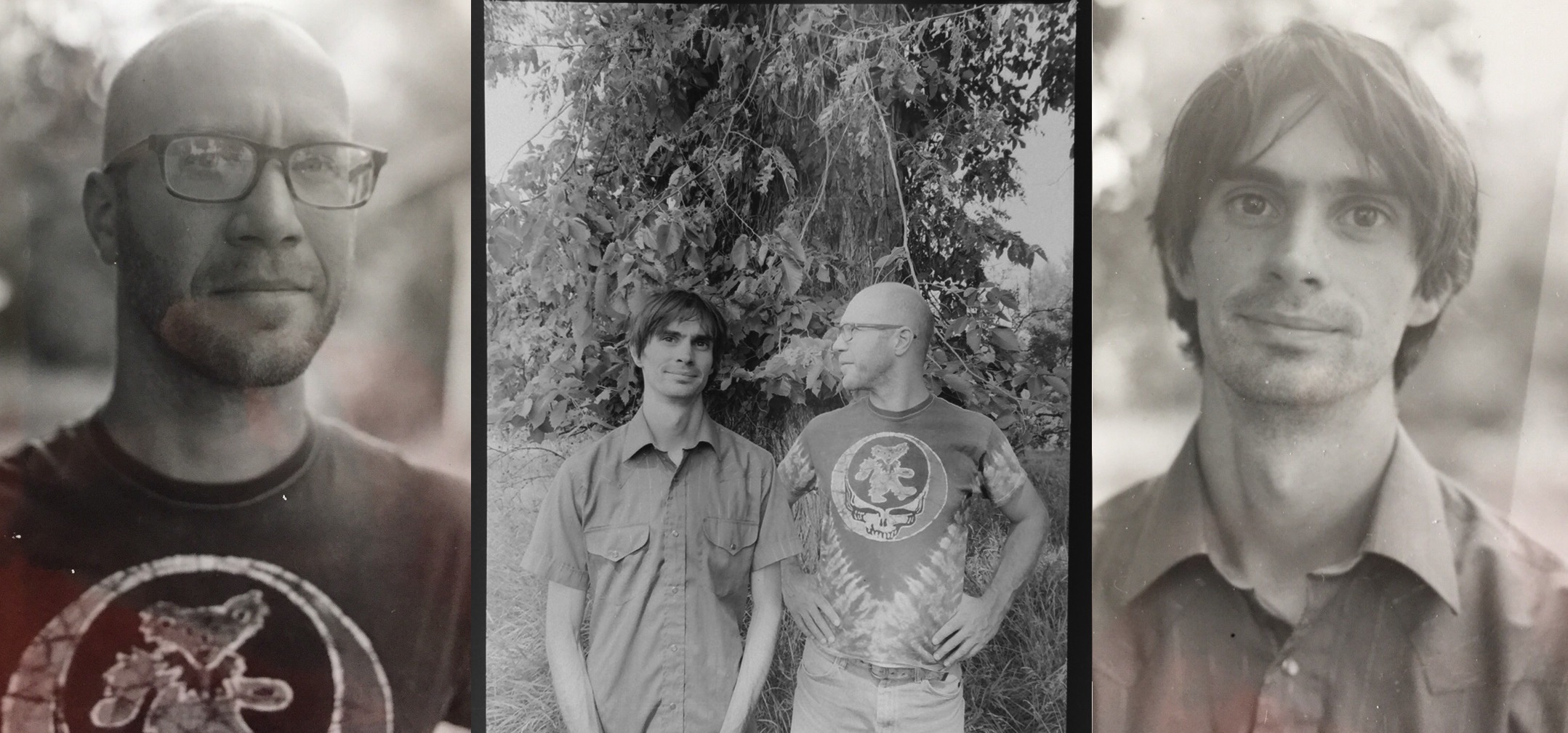 Modern Piano & Percussion Instrumentations
Seth Kinzie – Piano || Andy Steele – Drums 1 || Dan Galucki – Drums 2 || Ben Walden – Guitar

Atmospheric journeys through the lens of modern jazz…A frank success.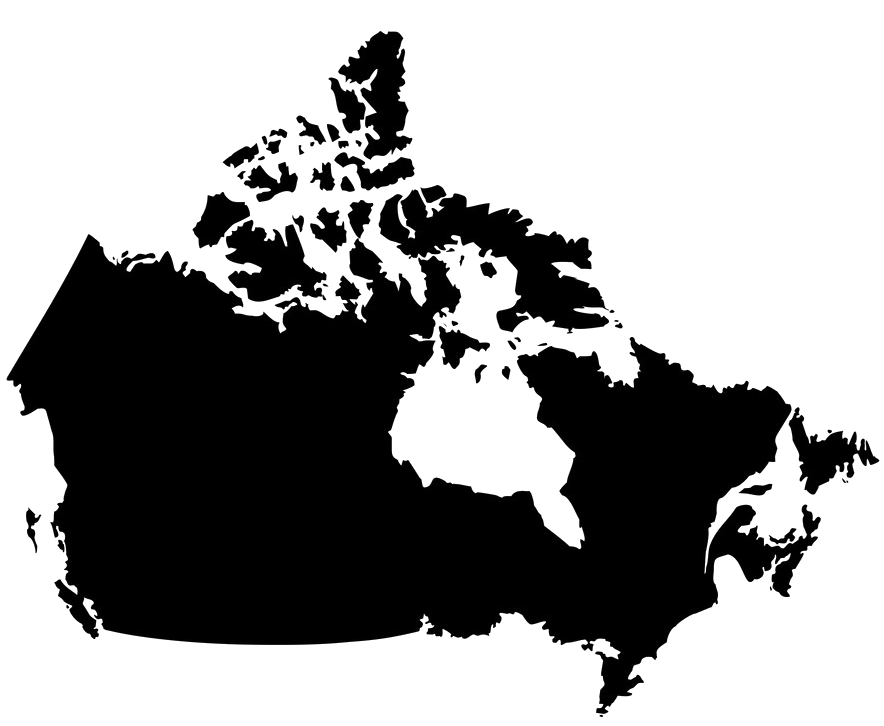 Engaging post-jazz compositions which will have jaws on the floor and tears in the eyes.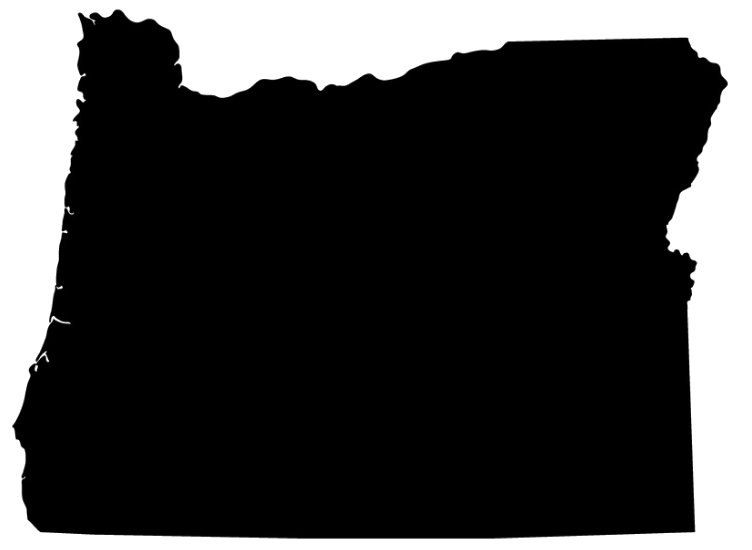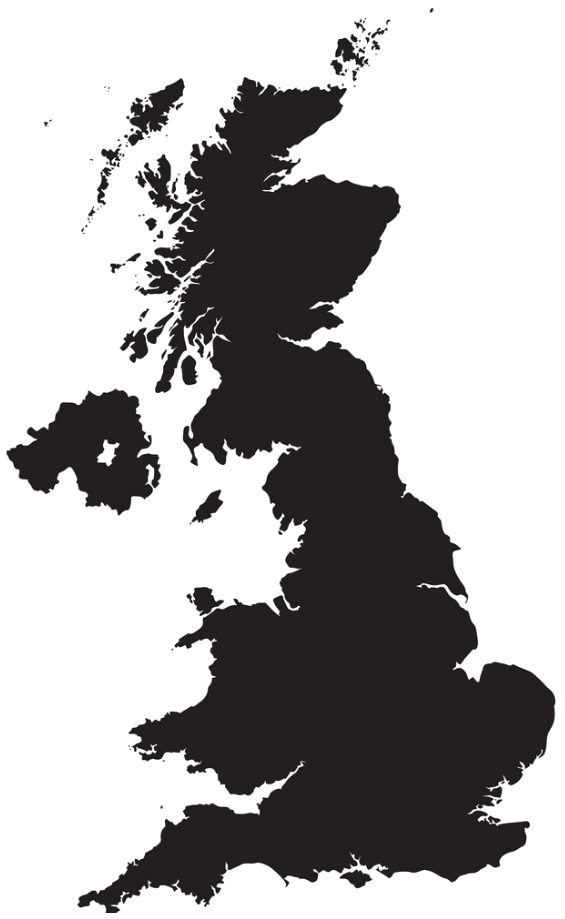 Meditations about the design and the harmony of the Universe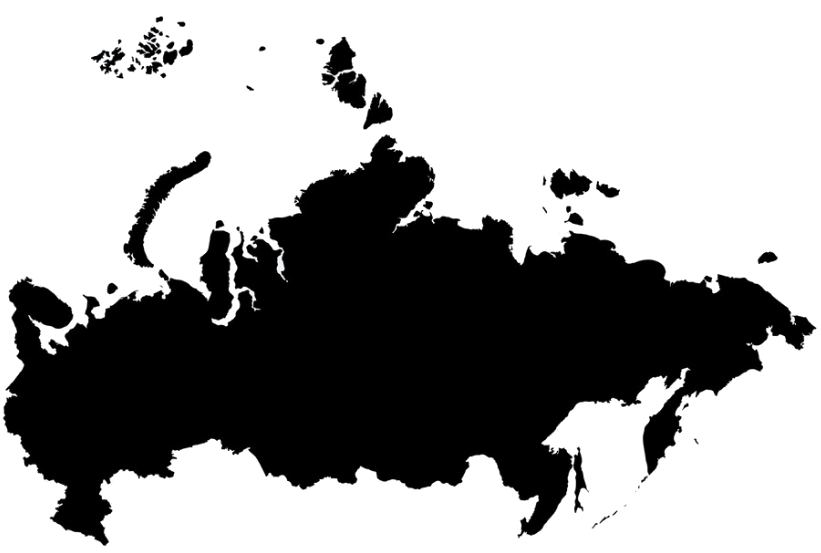 HANIA RANI – GLASS – 2022
Our Double Drums Collective Debut
FIRE INTO WATER – 2023
Live at Wallowa Lake Lodge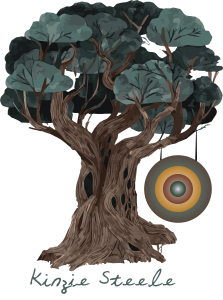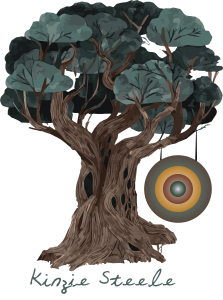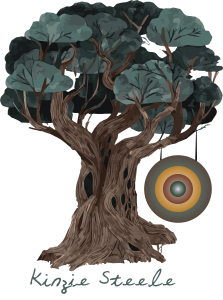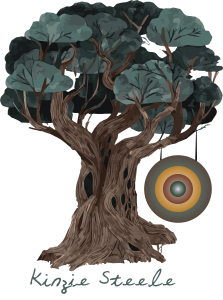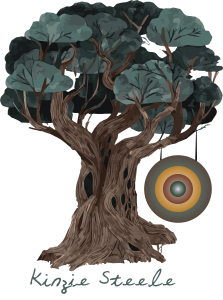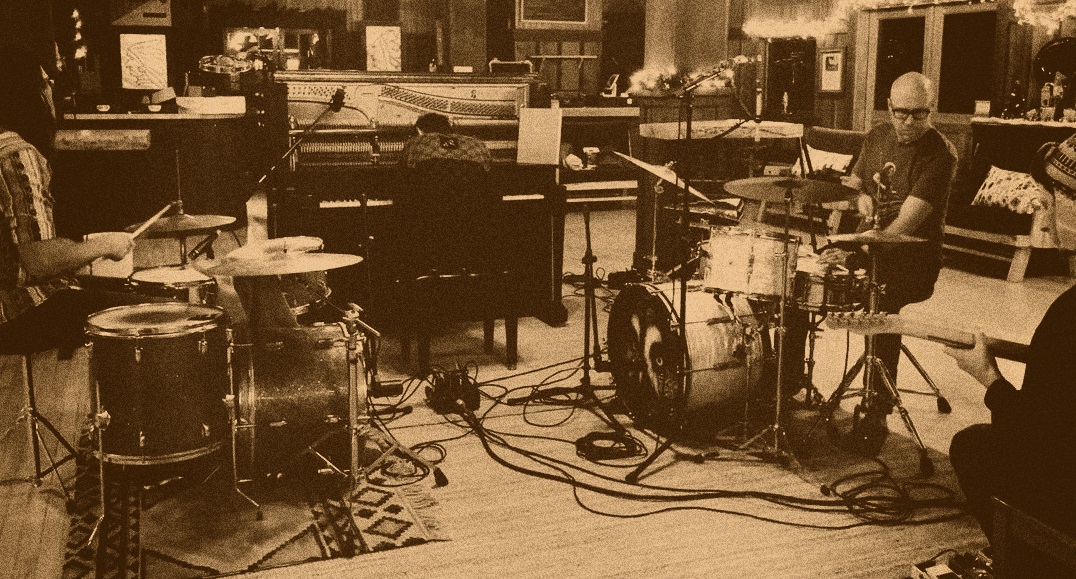 Kinzie Steele is a contemporary-impressionist collective crafting instrumental compositions of beauty, freedom, energy, & space. They feature acoustic piano, double drums, gongs, and guitar. Their debut album, released as a piano and drums duo, "When I Was a Tree" from 2018, was engineered by Bart Budwig and produced by Ben Kirby (Sun Blood Stories) at a remote Oregon farmhouse. It features 6 explosive, refined instrumentations, redefining post-rock and post-jazz within a classical piano setting. The album was re-released on tape in 2021 on 

Shum Derevyev Records

 in Russia. Kinzie Steele are from Eastern Oregon & Washington, and they rehearse in the Wallowa Mountain town of Joseph, Oregon. They are part of the PNW 

Tall Order Booking Collaborative

.
Now a quartet, Seth and Andy have been joined by Andy Galucki (Wooden Indian Burial Ground) on drums and Ben Walden (Taco Tapes) on electric guitar. They debuted their double drums collective with a live video at Wallowa Lake Lodge covering modern Polish pianist Hania Rani, rearranged for two percussionists. 
       
Re-Release of "When I Was A Tree"
Shum Derevyev Records in Siberia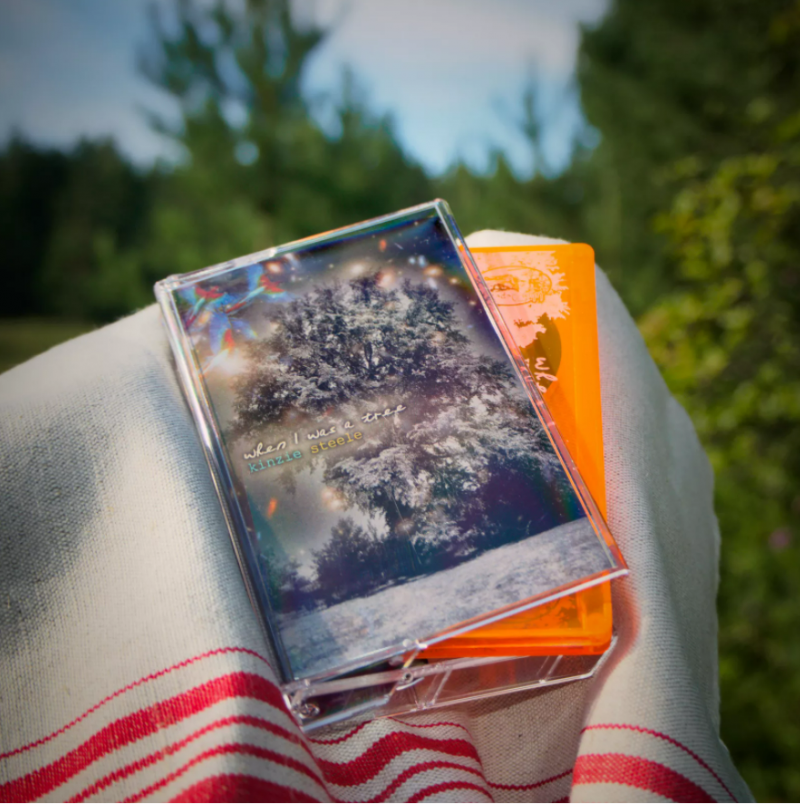 Music on cassettes for trees and people
Tour
Feb. 25, 2023

Joseph

Josephy Fest 
with Bart Budwig, Desolation Horse, & Taco Tapes


Sept. 24, 2020

Portland

Holocene
The Piano Reimagined with 20 Digitus Duo
Presented by KMHD Jazz Radio

Sept. 25, 2020

Seattle

Chapel Space

March 22, 2019

Boise

Treefort Music Fest

April 20, 2019

Pendleton

Pendleton Jazz Club

May 3, 2019

Enterprise

The OK Theater

Nov 2, 2019

Baker City

Churchill School

Photography by Mike Sell
Album Cover, Videography, & Limited Edition T-Shirt Design by Carrie Chupp