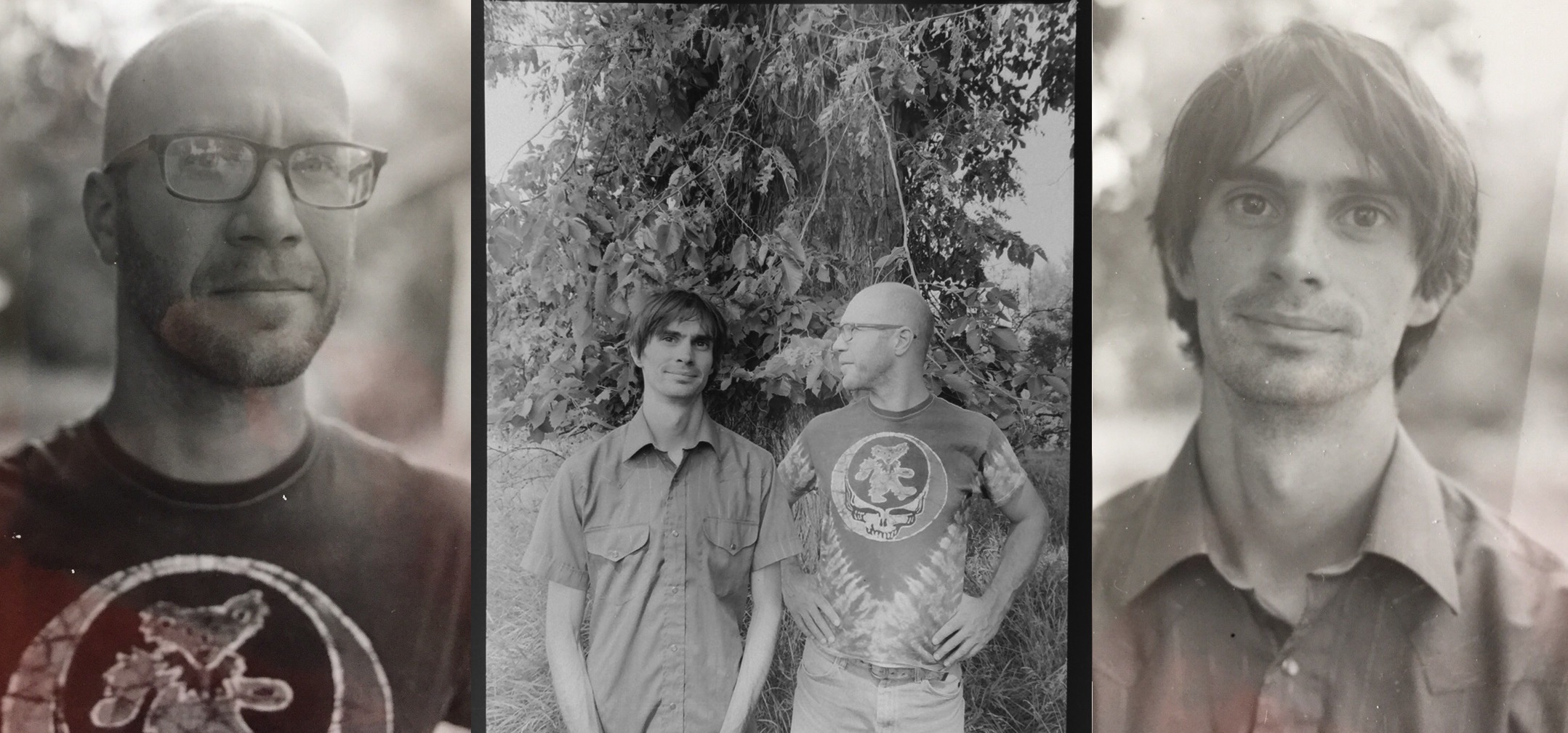 Modern Piano & Percussion Instrumentations


"Atmospheric journeys through the lens of modern jazz…A frank success."
OFFICIAL MUSIC VIDEO RELEASE
Necks (India Edit)
Videography by Carrie Chupp Media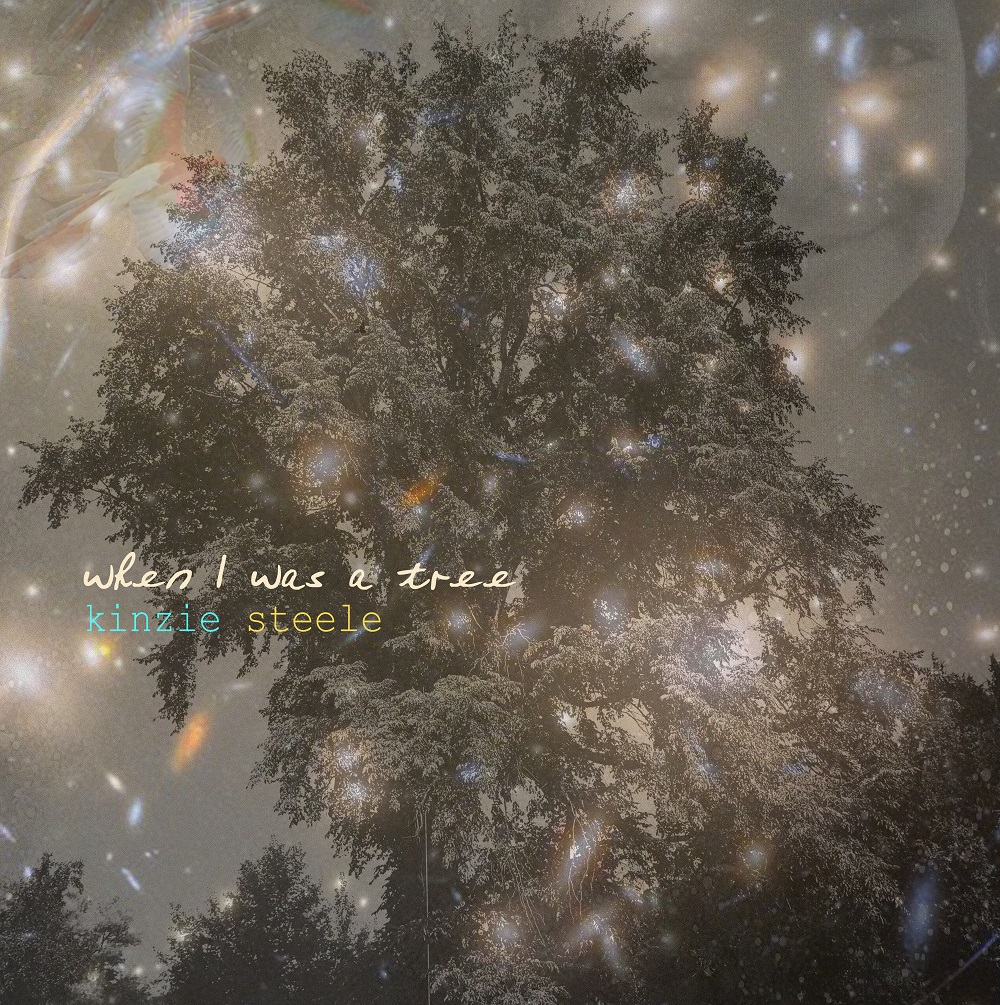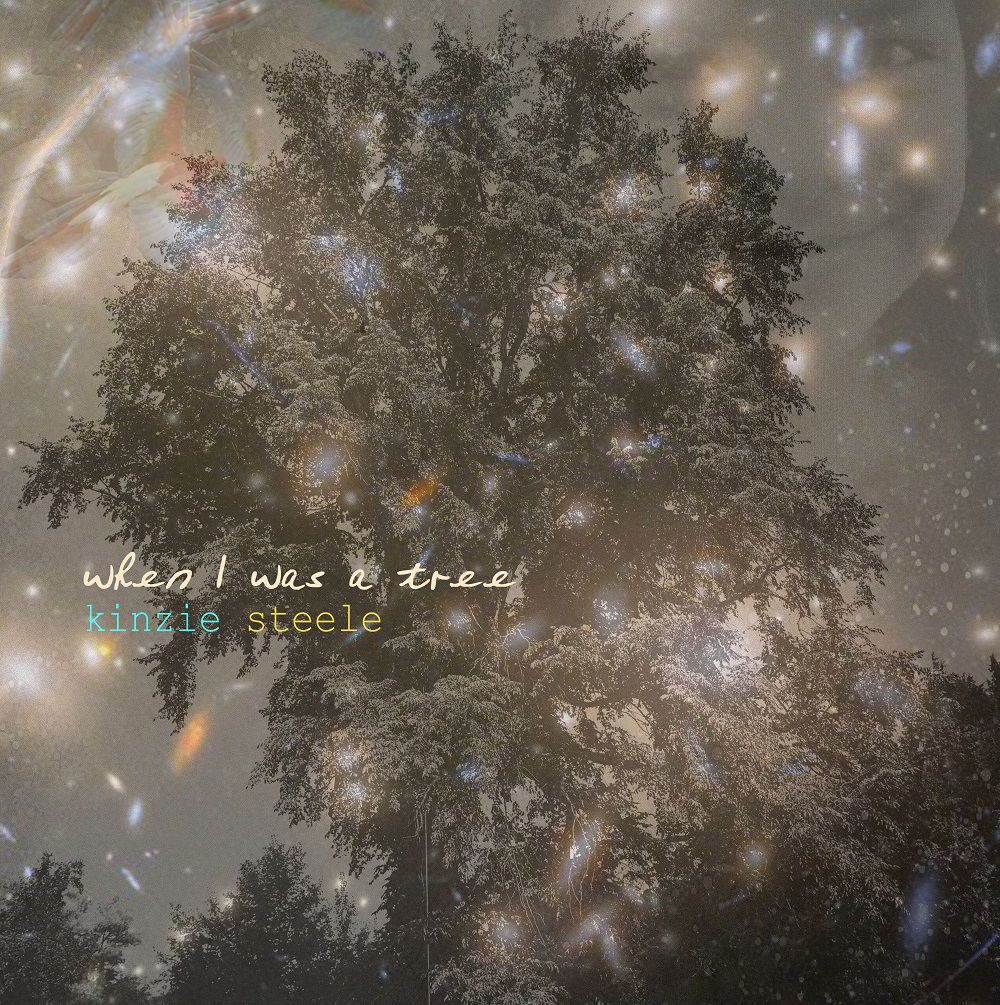 Photography by Mike Sell
Album Cover & Limited Edition T-Shirt Design by Carrie Chupp 
Their debut LP, 

When I Was A Tree

,

 was recorded in a country home in the NE Oregon Wallowa Valley over a week in August on a Steinway B piano, featuring drums, gongs, hand percussion, saxophone, and banjo. It has 6 tracks and runs 49 minutes.
Available Now 
  
Recorded, Mixed & Mastered by Bart Budwig
(Shook Twins, John Craigie)
Produced

 by Ben Kirby
(Sun Blood Stories)
Seth & Andy started composing original works for the piano & drums in Summer, 2016, and debuted them on a rural Oregon tour in 2017. Living 90 minutes from each other in NE Oregon, they were introduced through the singer-songwriter Bart Budwig, having both played as session musicians on one of his records without, oddly enough, meeting in the process. They bonded over their passion for expressive, visceral post-jazz and a desire to collaborate on a new genre of music within their community. Their high-energy performances involve a medley of contemporary, impressionist compositions & instrumental arrangements of rock and romantic music, performed in an acoustic environment.
Tour
Delayed, 2020

Seattle

Chapel Space
The Piano Reimagined
Wayward Music Series

Delayed, 2020

Portland

Holocene
The Piano Reimagined
Presented by KMHD Jazz Radio

Oct 2, 2020

La Grande

McKenzie Theater
Art Center East Showcase
March 22, 2019

Boise

Treefort Music Fest

April 20, 2019

Pendleton

Pendleton Jazz Club

May 3, 2019

Enterprise

The OK Theater

Nov 2, 2019

Baker City

Churchill School