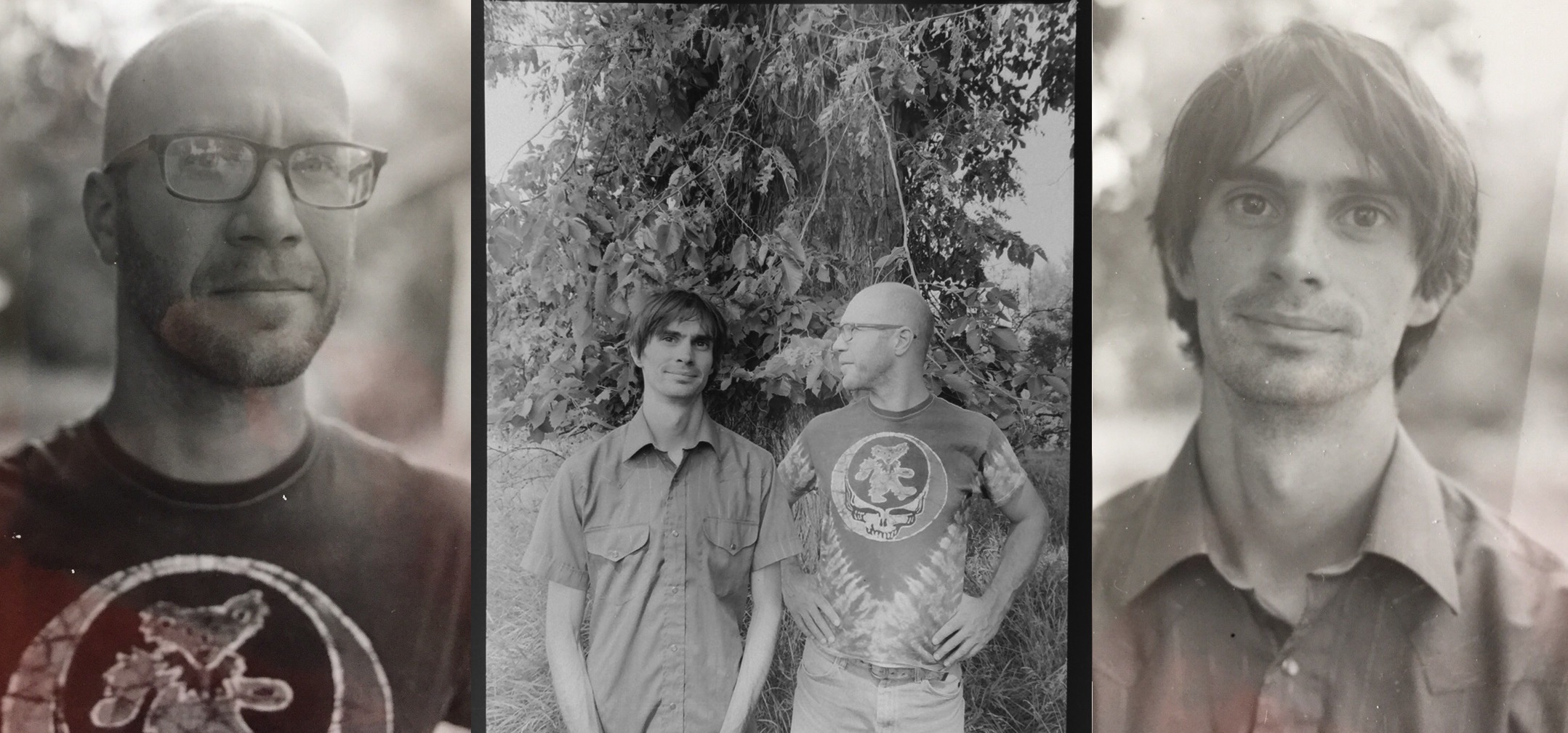 Modern Piano & Percussion Instrumentations

"Atmospheric journeys through the lens of modern jazz…A frank success."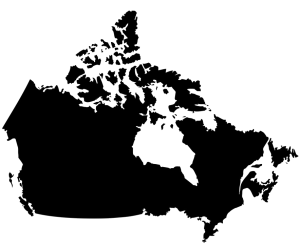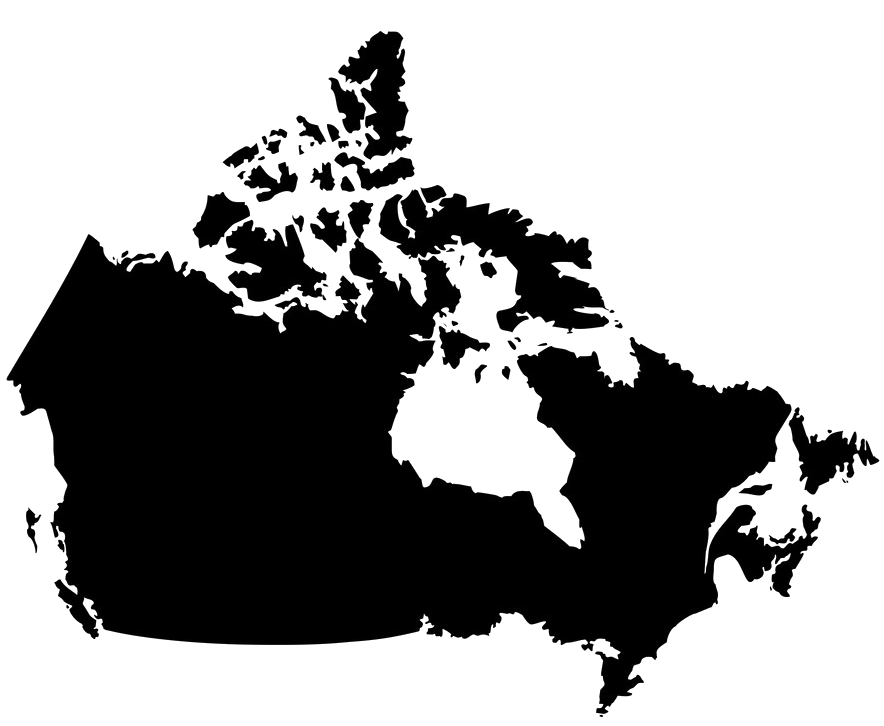 "Engaging post-jazz compositions which will have jaws on the floor and tears in the eyes."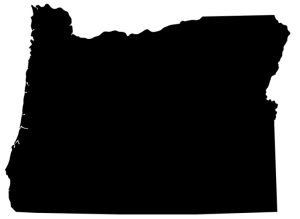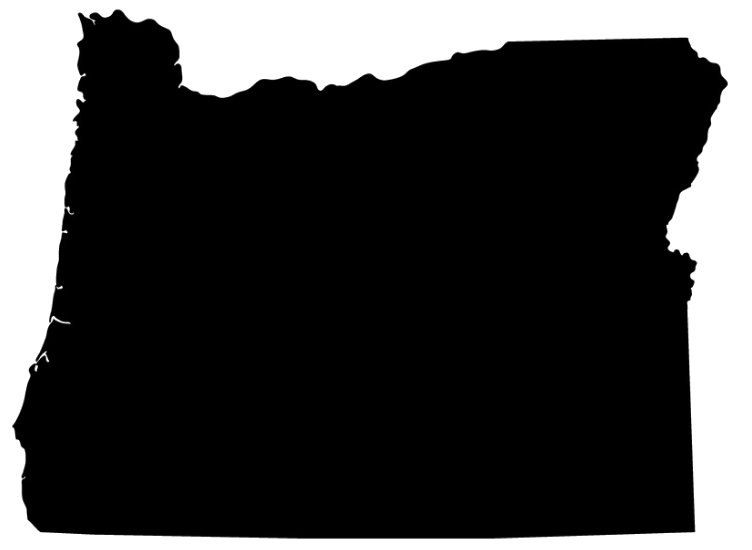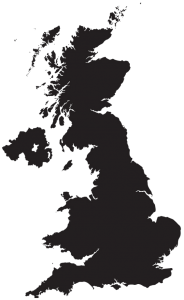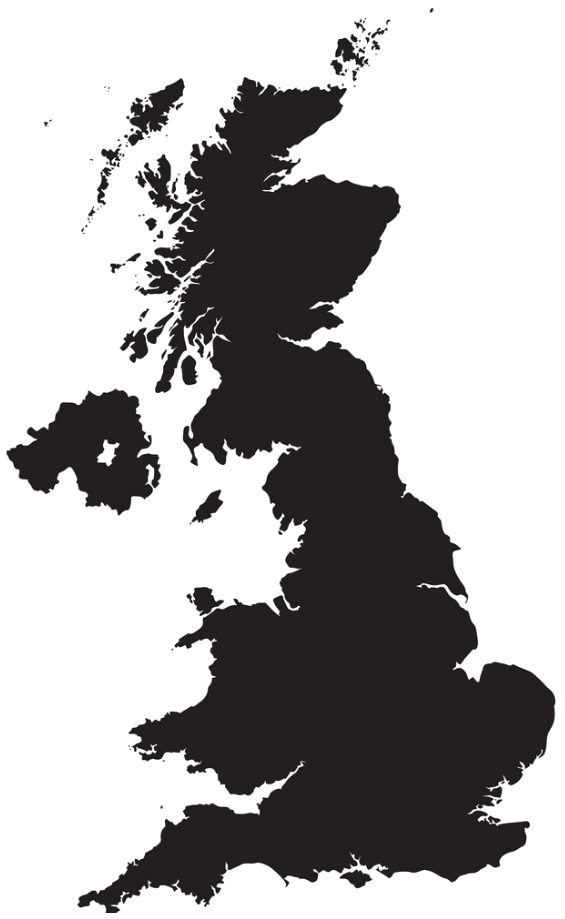 "Meditations about the design and the harmony of the Universe"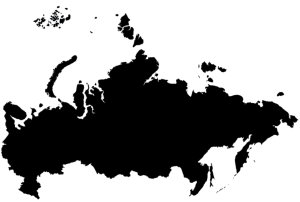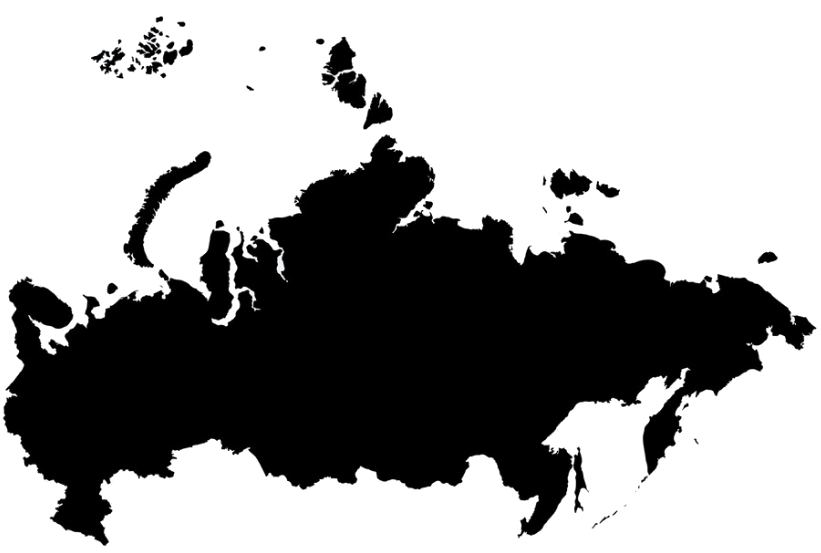 OFFICIAL MUSIC VIDEO RELEASE
Necks (India Edit)
PIANO MUSIC FOR WINTER
Interpretations of Another Sky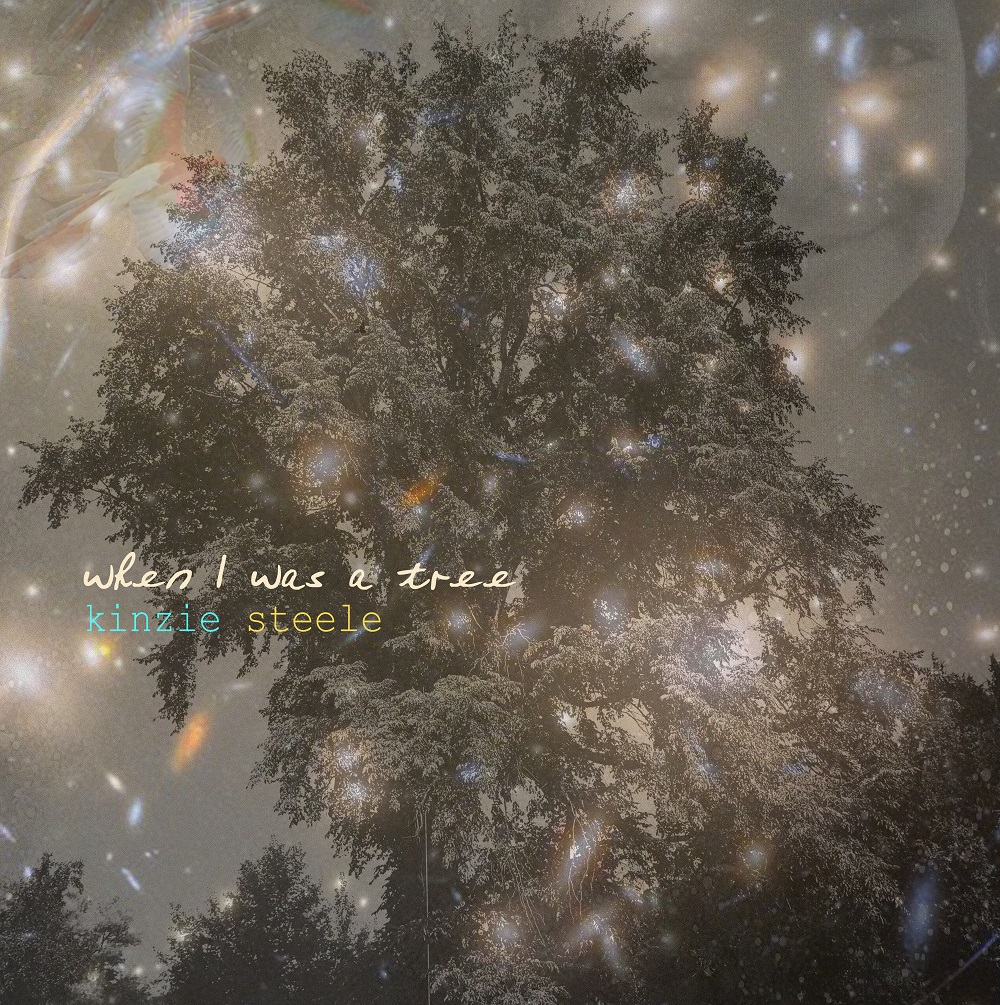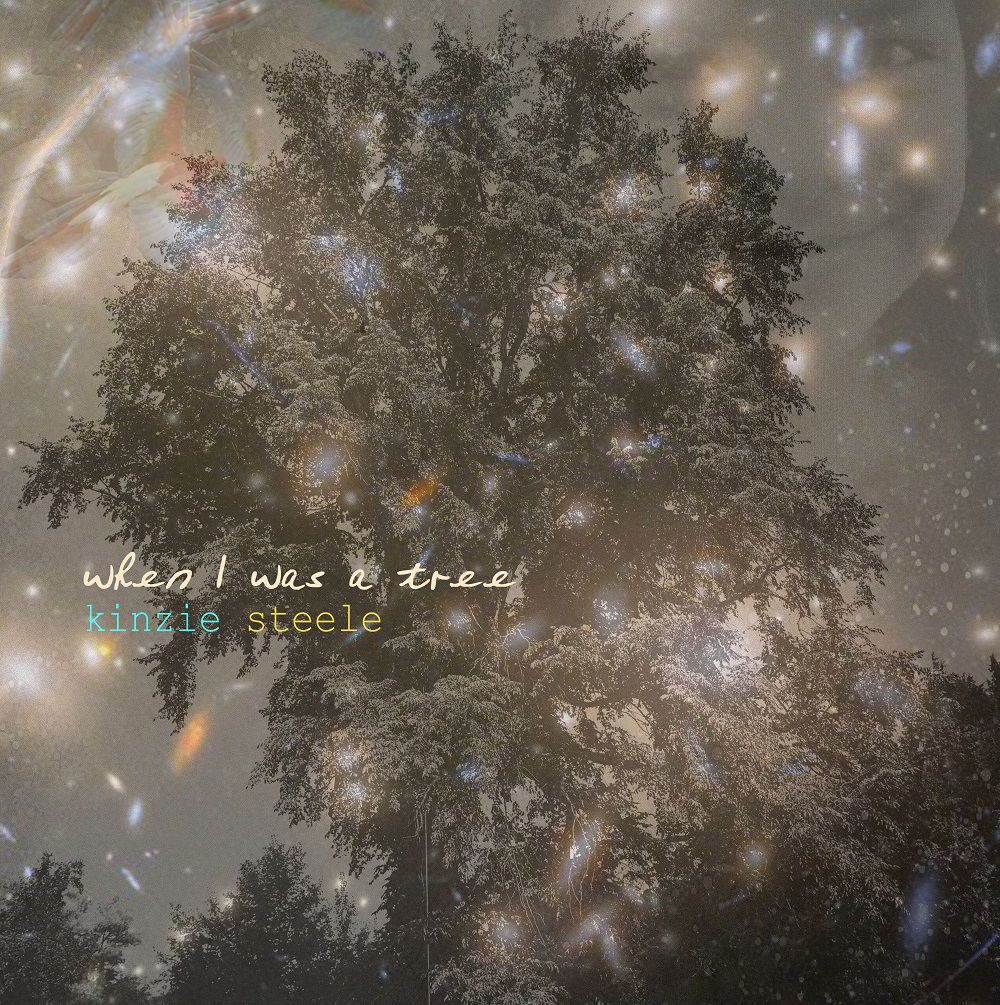 Their debut LP, 

When I Was A Tree

,

 was recorded in a country home in the NE Oregon Wallowa Valley over a week in August on a Steinway B piano, featuring drums, gongs, hand percussion, saxophone, and banjo. It has 6 tracks and runs 49 minutes.
Released in 2018
 
Recorded, Mixed & Mastered by Bart Budwig
(Shook Twins, John Craigie)
Produced

 by Ben Kirby
(Sun Blood Stories)
Seth & Andy started composing original works for the piano & drums in Summer, 2016, and debuted them on a rural Oregon tour in 2017. Seth Kinzie is a classical pianist and modern composer, and Andy Steele is an experimental/jazz drummer and gong percussionist. They bonded over their passion for expressive, visceral post-jazz and a desire to collaborate on a new genre of music within their rural community. Their performances are alternately contemplative and wild, involving a medley of Impressionist compositions & instrumental arrangements of rock and romantic music. "When I Was A Tree", the debut LP from Kinzie Steele, was released in 2018. It was engineered and mixed by Bart Budwig (John Craigie, Shook Twins) and produced by Ben Kirby (Sun Blood Stories) at a remote Oregon farmhouse with 27 goats and a llama. They were selected to play at the prestigious Treefort Music Fest in in 2019, to rave reviews from SSG Music ("Engrossing, engaging post-jazz compositions which will have jaws on the floor and tears in the eye") and Dæv Tremblay, Quebec ("A frank success"). Their album has been selected by Shum Derevyev Records from Siberia, translated as "Music for Trees & People", to be re-released in Russia in 2021 on special edition cassette tape.
       
Tour
Sept. 25, 2021

Boise

Treefort
Studio show with Methods Body


Sept. 24, 2020

Portland

Holocene
The Piano Reimagined with 20 Digitus Duo
Presented by KMHD Jazz Radio

Delayed

Seattle

Chapel Space

March 22, 2019

Boise

Treefort Music Fest

April 20, 2019

Pendleton

Pendleton Jazz Club

May 3, 2019

Enterprise

The OK Theater

Nov 2, 2019

Baker City

Churchill School

Photography by Mike Sell
Album Cover, Videography, & Limited Edition T-Shirt Design by Carrie Chupp